Why take the Manual Handling Train the Trainer course?
Manual handler Train the Trainer – for those who need to train and instruct others on the  correct techniques for manual handling.
Manual handling accidents are not confined to any particular type of work activity.  Approximately 40% of all reported 3 day injuries are attributable to manual handling. Virtually every workplace will have employees involved in some form of manual handling, and the cost of injuries from poor or careless practice is enormous.
Help businesses who want to train employees to train others, to equip participants with the skills to deliver training effectively, and to provide knowledge to delegates on correct manual handling techniques.
Manual Handling Training and the Legal Regulations
As per the Manual Handling Operations Regulations 1992 (MHOR) (as amended 2002) employers are expected to do a risk assessment for employees who are involved in handling and moving objects at work. They then must aim to remove or minimise these risks.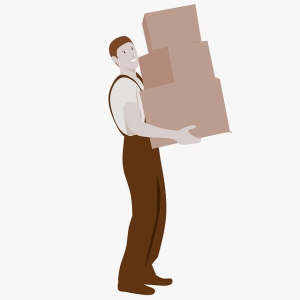 The regulations set out how the employer must deal with manual handling training risks such as:
Avoid hazardous manual handling for employees as far as possible
Assess the risk of employee injury from any hazardous manual handling that cannot be avoided as part of their job
Minimize the risk of injury to an employee from manual handling as much as possible.
By doing the Manual Handling Train the Trainer course helps organisations to conform with the regulations and have a manual handler trainer on site at all times. This reduces the risk of musculoskeletal disorders (MSDs) amongst employees caused by poor manual handling. This type of injury is one of the most common reported work-related injuries. Training employees will lead to a healthier workforce and can avoid unnecessary pain caused by poor manual handling techniques.