Health and Safety Courses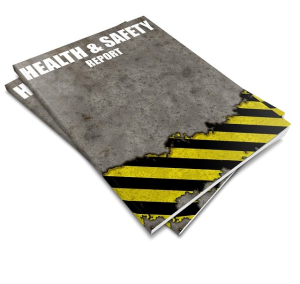 For over 2 decades we've delivered health and safety training courses to organisations big and small. From Asbestos Awareness to Manual Handling fundamentals, our courses help you stay safe, effective and engaged in your working life. We offer health and safety courses accredited by IOSH (Institution of Occupational Safety and Health)and NEBOSH (National Examination Board in Occupational Safety and Health).
Best practice health and safety training
PLT offers health and safety training courses that are designed to encourage discussion and participation, with delegates coming away with a better understanding of their role, so health & safety issues can be communicated in a straight forward manner, which in turn can only make your job easier!
We work with companies and are flexible to your needs. Here at PLT, we understand the real world and will not compromise on standards or practical training when it comes to giving your staff the best knowledge to help them do their job in an efficient and safe manner.
Contact us for more information about health and Safety courses
Browse our list of popular health and safety training courses, if you're not sure which course is right for you, do not hesitate to get in touch. We are experts in health and safety training with experienced instructors.
Our health and safety courses can be delivered at our training centre, on-site or at your offices. We are fully mobile and deliver courses across the UK.  We offer health and safety courses for complete novices as well as for people who wish to upgrade their qualifications, as well as refresher courses for those whose certificates have expired.
Display 20 Products per page