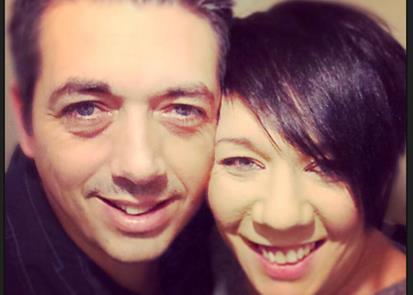 Steve Price, a trainer at PLT Training, is a very lucky man. Why, you ask? Angie, Steve's wife, has signed him up to walk over 1000C hot coals – I hasten to add it is for the Little Heroes Cancer Trust. To put the cherry on the cake (so to speak!), Steve has been challenged to do the Firewalk in a mankini! Steve will not be alone as Angie will be joining him in this fundraising challenge but leaving the mankini just for Steve.
If you would like to see Steve and Angie in action, head to The Honeysuckle on Friday 17 April or if you would like to read more about the charity and help them reach their fundraising targets, pop to their JustGiving pages Steven Price and Angie Price
Everyone at PLT hopes Steve and Angie have a great time, they are raising money for a brilliant charity and we can't wait to see the photos, Steve!