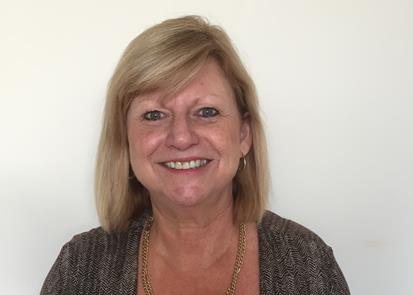 PLT Training is forging ahead this year, by adding another member to the Sales family. Linda Balis, PLT's newest team member, brings with her a wealth of experience from floristry to a holiday rep to teaching to running her own à la carte restaurant abroad! A very busy, entrepreneurial lady, is Linda!
We get to know a little more about the latest PLT member…
What drew you to working abroad? On a break from my then current role, I was offered a last minute holiday with friends in Corfu and leapt at the chance. Whilst there, I fell in love with the island – the climate, people, food, culture, basically island life!
After a few years, I had fallen in love with not just the island but a Greek man, who I married, we raised a family over there and also decided to set up several businesses. One of which was being a chef in my own à la carte restaurant. It was a great place to live, it is so family orientated and my children had a fantastic time playing around the beautiful green and lush island and stunning beaches.
What do you do in your spare time? Outside of work, I like to equally keep myself busy, socialising, keeping in touch with my friends and family, holidays and I am a very active social media participant. In fact it was surfing Facebook that I discovered PLT were advertising job vacancies, so a win win, for me!
What would people be surprised to learn about you? I don't think people would assume I was fluent in Greek.
Linda's experience in customer service is diverse and spans several decades, nearly a decade of which was spent within the construction industry, so we don't doubt that she will be a valuable asset to our Sales office and our established team. Welcome aboard Linda!