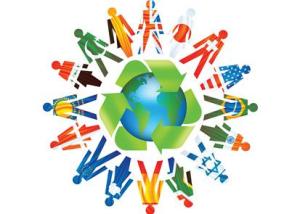 First Aid for The Community
The Avenues Community Association Charity 1121100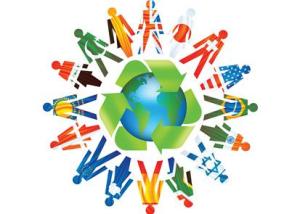 "As Chairperson of a not for profit Charity I am constantly up against trying to find funding to ensure we deliver activities as safely as we can. We have recently been blessed with a young team of volunteers, A Level Students and above, who are willing to give up some of their spare time to work with disadvantaged and underprivileged children in the community. I am a firm believer in all volunteers being First Aid Trained. But, how do you deliver First Aid Training without the budget to do so?!
I have attended quite a few training courses at PLT training and I have been impressed with all courses delivered. I approached Claire at PLT and advised her of my predicament with the Students volunteering for me. Within minutes I received an email back advising PLT would be happy to deliver the First Aid course to the Students. Absolutely, amazing community spirit and values! Within 24 hours the course was set up and scheduled. Of course, true professionalism and commitment to a positive delivery of all courses are what have made PLT an amazing training establishment.
When I told the students they were over the moon. My 10 volunteers work with an excess of 80 young children a week. First Aid is a priority for them. Thankfully, PLT has made the course available and we can rest easy in the knowledge we will have a well equipped team when it comes to First Aid.
Our most Sincere Thanks."
Jane Worrallo
Chairperson – The Avenues Community Association Charity
https://www.plttraining.co.uk/wp-content/uploads/2023/01/The-Avenues-Community-Association-charity-1121100-5x7cm-WEB-300x214.jpg
214
300
admin@plttraining
https://plttraining.co.uk/wp-content/uploads/2022/06/logo.jpg
admin@plttraining
2016-03-01 08:46:18
2023-04-14 16:07:32
First Aid for The Community